Welcome, Visitor.
Subscribe to our RSS Feed
and consider adding this article/site to your favorite social bookmark site if you find it useful. Thank you!
Good news for wizard users. New Windows Mobile 6.5 Style look is coming for windows mobile. Some rom developers are trying to put WM 6.5 style to old wizard devices. Recently i got my hands on some customized Rom and i feel great. Here is the new style for with Windows Mobile 6.5 Today Screen: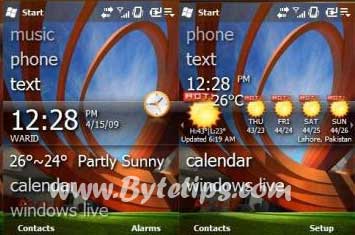 Wow the new today screen looks nice. You can even change the theme of today screen. I will share the download link for those themes for windows mobile 6.5. I also got customized Windows
Mobile 6.5 ROM with Manila 2D. Here is some screen shot of that today Screen: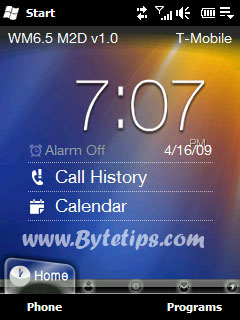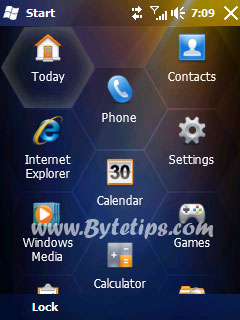 Few Months ago i wrote about Manila 2d and Manila 3d. Now i got new Rom with windows mobile 6.5 style with Manila 2d style. Its working great on my Unlocked MDA. If you want to know more about Windows Mobile 6.5 Today Screen, here is a video of Windows mobile 6.5 from pocketnow.com :
[youtube 0g713uXrUNc 410 275]
Download Links
Windows mobile 6.5 with Chome (WM 6.5 Today screen) : Download
Windows mobile 6.5 with Manila 2D +  New WM 6.5 start Menu : Download
Some windows mobile 6.5 theme: Default Black, Colourfull.
To find more about windows mobile 6.5 Roms (With Topaz Updates) and themes development visit this link: Rom Link.