Welcome, Visitor.
Subscribe to our RSS Feed
and consider adding this article/site to your favorite social bookmark site if you find it useful. Thank you!
I got my iPhone 4s on my hand and transferred Windows mobile Contacts to iPhone 4s contact. Most of you guys may know the trick . I am going to show an easy way to share windows mobile contacts with iPhone.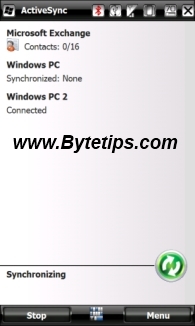 Setup Instruction on Windows Mobile
I used Google Sync backup contact from windows Mobile and then used iPhone 4s to sync contacts from Google sync. Follow the instruction from the link bellow to backup windows mobile contacts.
http://www.google.com/support/mobile/bin/answer.py?answer=138636&topic=14299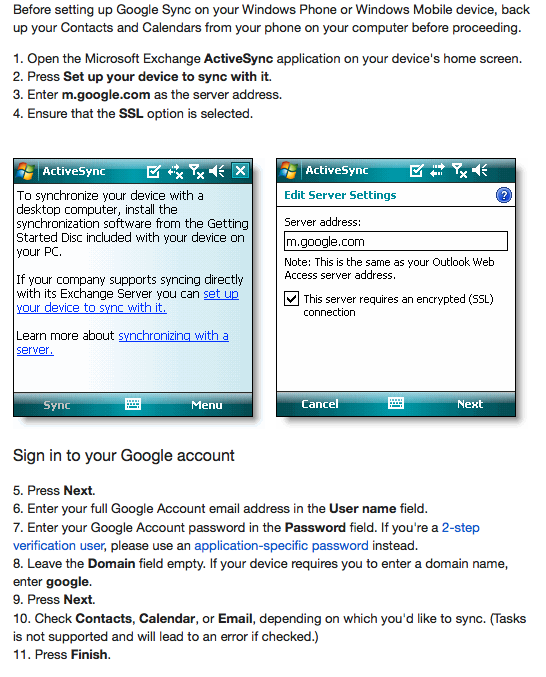 Setup Instruction On iPhone 4s
To setup Google sync on your iPhone 4s follow the links bellow:
http://www.google.com/support/mobile/bin/answer.py?answer=138740&topic=14252
Now Sync your Device to backup contacts on Google sync . Also import and Export contacts, Calender and email to each device .Its Simple and fast way to transfer contacts between devices . You can use Google sync on BlackBerry or Nokia device. For more information Go to http://www.google.com/mobile/sync/