Welcome, Visitor.
Subscribe to our RSS Feed
and consider adding this article/site to your favorite social bookmark site if you find it useful. Thank you!
Update: I think thay figured it out.. I am trying to find a working downlaod cheat for sharecash … I hope you guys enjoyed  this little trick. ..
This little  trick will help you to download from sharecash without doing surveys. Now you can skip Sharecash ads with some mouse click…!! Yesterday i tried to download something from Sharecash but it was so annoying. Surveys ads bla.. bla.. I found a working trick  to bypass sharecash surveys. Here are the steps:
1. You need Opera Browser to download from sharecash. Download and install Opera. Here is the link for Opera http://www.opera.com/
2. Now open Opera and enter your Sharecash download link. Now go to download page…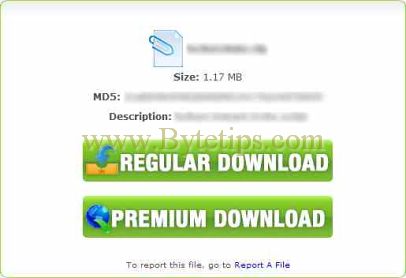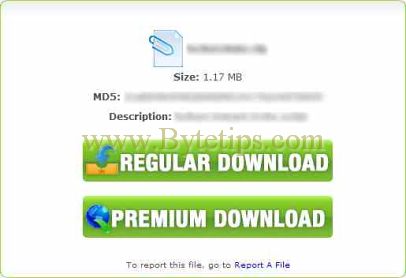 You will see a big Regular Download Button … Click on that button and it will show you surveys..
3. Now click on the survey close button. Again click on Regular Download Button and survey close button  (about 7-8 times ).


Until the survey window shows click here to continue. ……

You can download the file from there….  Have fun downloading from Sharecash Without doing surveys. I hope this trick will help some readers.