Hello everyone welcome to MySQL tutorial for beginners part Three. Before starting MySQL we are going to see some tools and utilities for MySQL.We will these tools for the rest of the MySQL tutorial.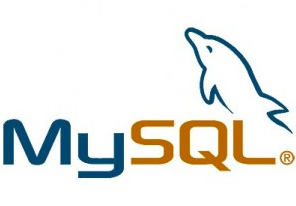 Some Tools and Utilities for MySQL Tutorial
There are many kinds of software available to manage database. We are going to use GUI instead of command-line interface for MySQL Tutorial. We will need the tools below :
1. Notepad++ : Notepad++ is one of the most widely used free source code editor for programming languages. Such as HTML, MySQL,PHP,CSS and lots more.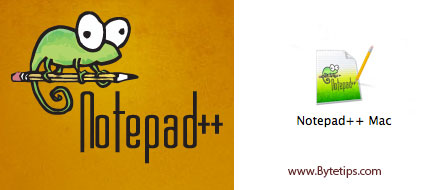 Notepad++ is windows Application but there is a way to install Notepad++ in MAC OSX. Download links for Notepad++ are bellow:
For Windows Users : http://notepad-plus-plus.org/download/
Download Notepad++ For Mac : http://sourceforge.net/apps/mediawiki/notepad-plus/index.php?title=Notepad%2B%2B_And_Unix/Mac
Continue Reading →