Do you know how to win every fight on Mafia wars game on Facebook? – lots of users have asked me this question. I always said there is no cheat to win every fight on mafia wars .  But there is a way to win every fight on mafia wars. I am going to explain it here… So follow the steps and have fun .. By the way here are some other cheats for mafia wars.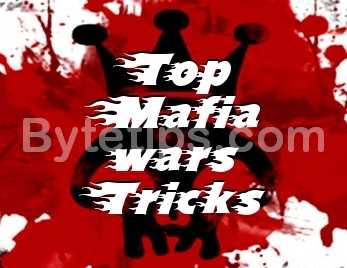 First Step – Get lots of mafia wars friends : Make sure that you have about thousands of mafia wars members ( this is important!!). The more members you have … the better result you will get. I have about 3000 mafia wars members on my account. If you need mafia wars members quickly..This will help you get more members. to avoid spam add a second email address to your account then submit that email. I got around 1500 members in a week.
use this link : http://mafia-taskforce.info/viewtopic.php?f=6&t=80
Or http://mafia.monkeytooth.net/index.php?ref=view
Update : Monkey Tooth is down for some reason .. use the alternate link…
Here is a screenshot from Monkey tooth :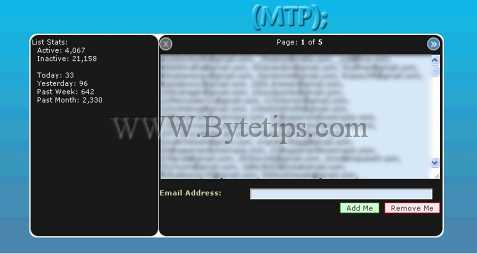 Add you e-mail address and activate it from your inbox. Also copy paste the email list to invite as friend for mafia wars.