I was looking for free SEO keyword generator Mac & ios device. I found free keyword research mac software Mac and ios device. Using long tail Keyword to optimize blog is one of the best technique to get free web traffic. Here are the Apps i found:
SEOggestor: This app will help you to optimize a site for search engines. During searching some search engine suggest long tail keywords about relevant search query. This app collects those long tail keyword phrases from search engine like Google, yahoo, Bing and some others. Then it shows you the list. Take a look at the pictures and video: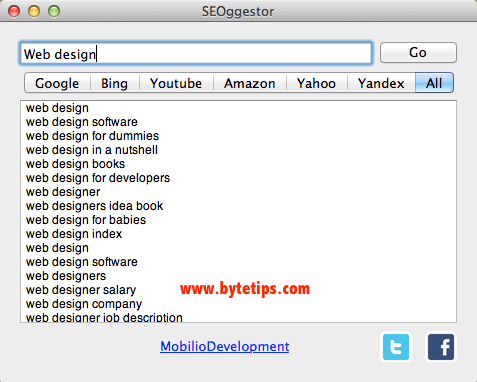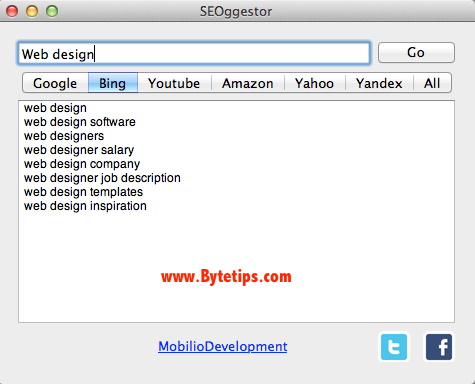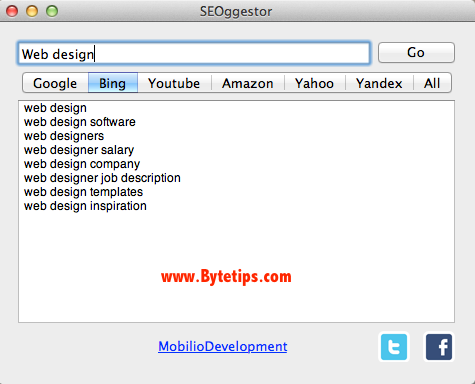 This free SEO keyword research software is compatible with MAC and IOS Device like iPod, iPhone, iPad device.
Here is a Video Demo for the Keyword researcher for Ipad:
[youtube]https://www.youtube.com/watch?v=5m9U4vrQWQk[/youtube]
Download Link: https://itunes.apple.com/us/app/seoggestor/id534485684?mt=8